About us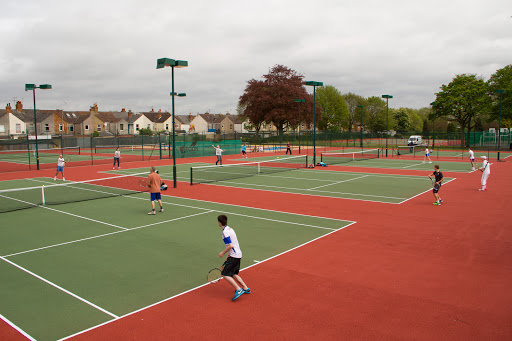 Swindon Tennis @ St Marks Recreation Ground, part of National Tennis Association, is located in the centre of Swindon.
We are the largest park tennis facility in the South West of England, and our courts are open to the community every day of the year between 8am and 10pm.
We have over 1,500 members, a thriving tennis club and a large coaching programme - we are opening tennis up! Where else can you get all of this for just £45 per year:
- 10x floodlit tennis courts
- 4x floodlit touchtennis courts
- Access to online court bookings & SmartAccess gates
- LTA Licensed coaching programmes for all ages and abilities
- The Park Coffee House & toilets
- The Racket Factory - for all your racket and restringing needs
- Free Parking
- Play area
---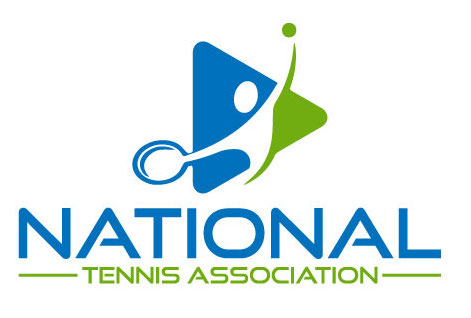 About National Tennis Association
We started out in 2004 with a simple vision – to get more people playing tennis by supporting venues and coaches to thrive and succeed.
We want to attract more people into tennis and grow the game. As the leading national operator of tennis, we do this by offering a wide range of management and support solutions, alongside award winning coaching programmes, that empower venues, coaches and players to win.
As a growing team, we believe that when a group of ambitious, hard-working people band together with a spirit of transparency and community, we can make positive impact on tennis within the UK.
You can expect our coaching to be of the highest standards, our professionals are not only working on their game but how to make your game better.
We work in partnership with the Lawn Tennis Association to support our coaches with the up to date and innovate coaching methods available, our coaches love the game as much as you!
https://youtu.be/F5oCQ-BvVNs